The Sports show that fusses, cusses and discusses all things sports and more.
Give us a little of your time and we'll give you alot of our thoughts on everything.
Yep, one more freakin talkin show about the common and not so common sense of sports and life. "Sports from the Grill Show" with your host J.D. and friends.
Watch for us on Youtube @ Sports from the Grill Show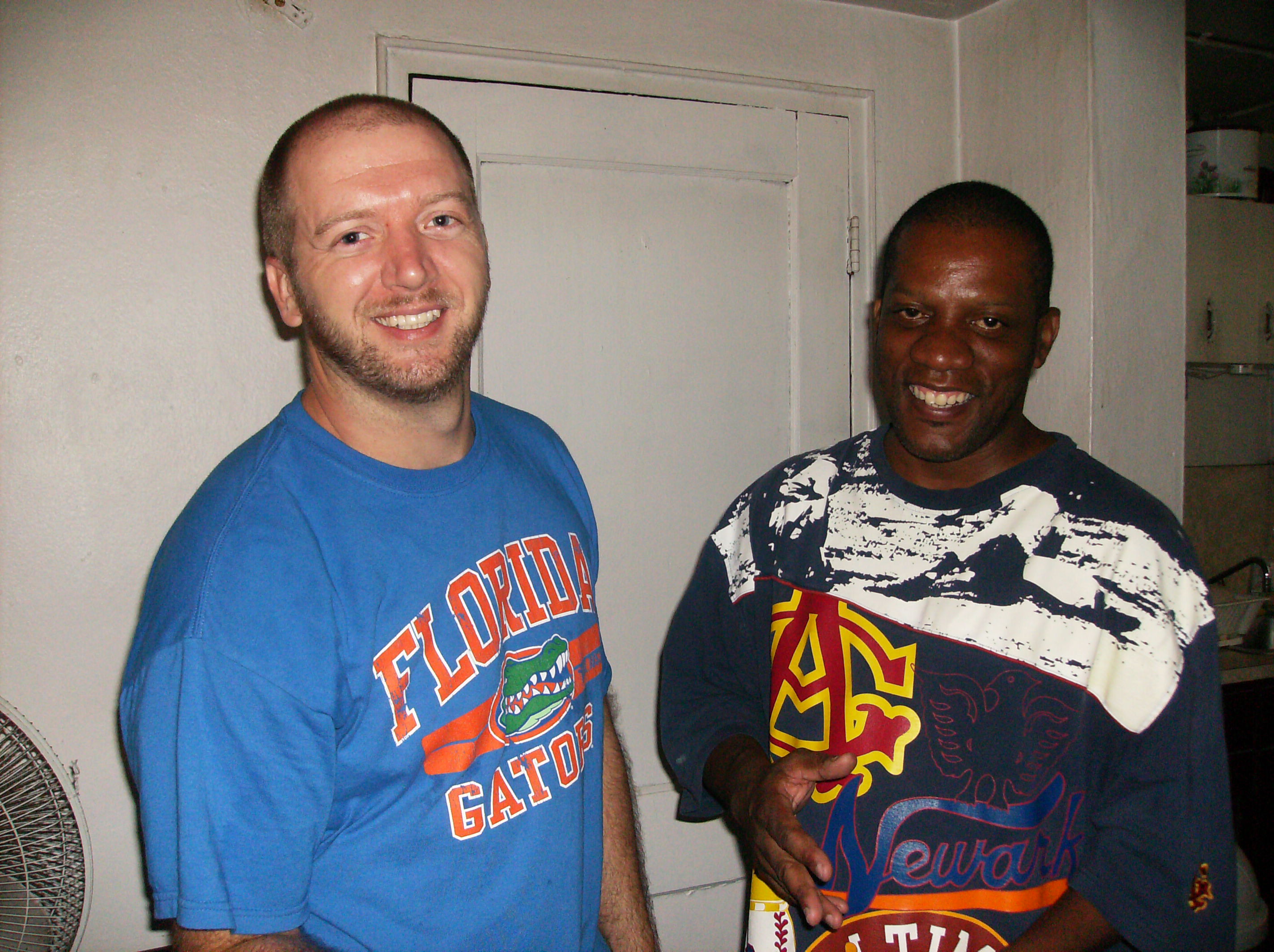 (Pictured left to right co-host "Bro 'J' and host "J.D.")